Connecting
You
 

Further
OQ TECHNOLOGY is the world's first global satellite 5G IoT operator providing uninterrupted cellular coverage for your assets and machines anywhere on the planet.
Discover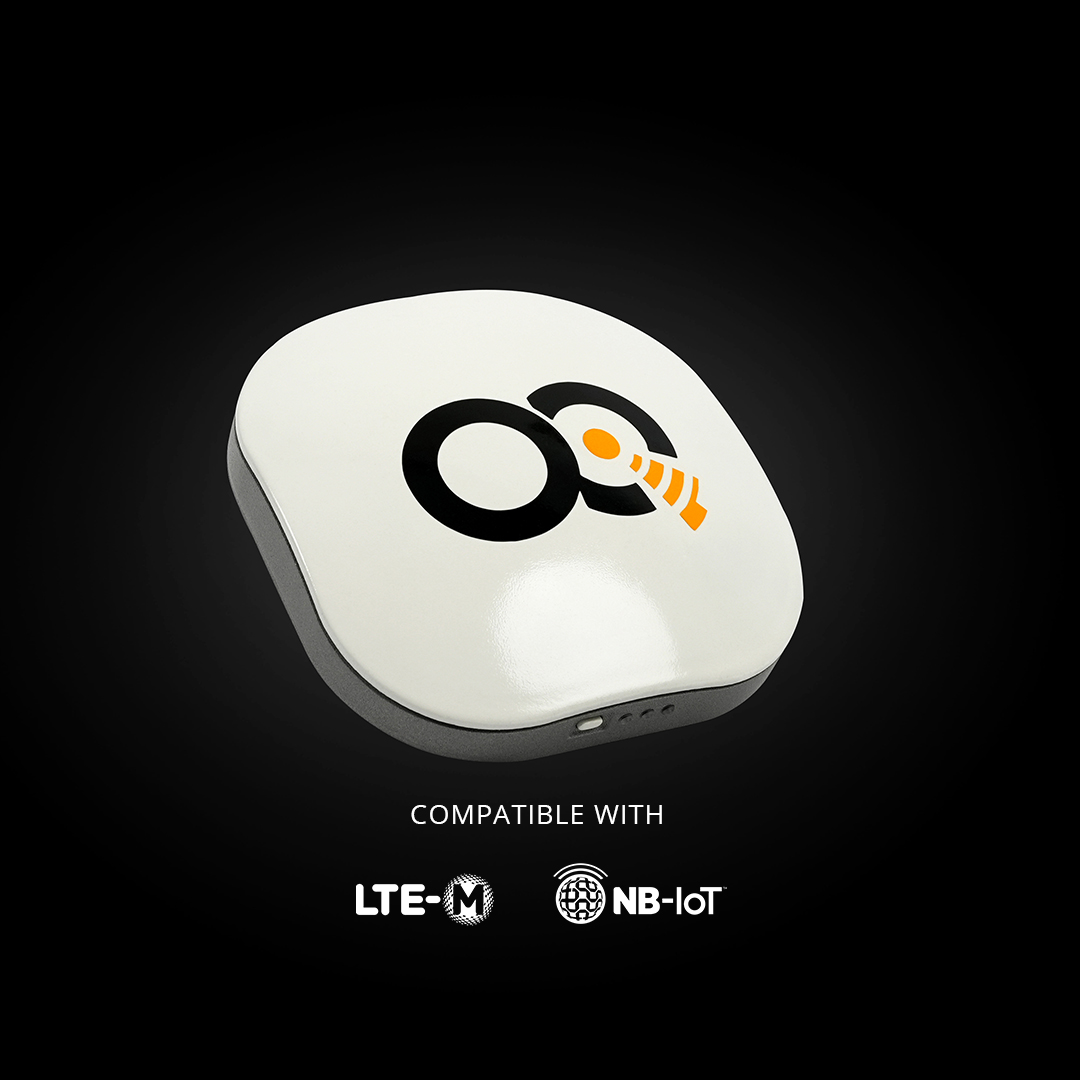 Simple and Universal Solution
Our dual-mode satellite-cellular IoT modem and tracker is a plug and play small, low-cost, and low-power solution that can collect data from more than 1000 sensors, has built-in GPS, and supports 5G NB-IoT, GSM, LTE-M, and bi-directional Satellite links – Data prepaid bundles range from few Kbytes to Megabytes per day!
Discover
We cooperate with global partners and groups:
A partner or a customer? Let's do something great together
Join our free trial program to get access to our quality service. We are also looking for LPWAN and cellular device partners, we can license our reference terminal design and module to you. Contact us for more information.